We're on a mission to help businesses succeed.
What about you?
We are disrupting the way SMEs and entrepreneurs manage their business admin to give them more clarity, more free time, and less hassle. Our innovative software as a service platform (SaaS) was created to help people with no experience venture into the world of entrepreneurship. We build technologies that take care of the boring stuff, so entrepreneurs can focus on building great products and services.
Join us and discover remote-friendly, dynamic roles that make a difference for over 100,000+ small businesses in the UK.
ALL JOBS
So, what do we actually do?
The world of business administration is undeniably complex, so we've broken it down piece by piece:
Navigating the legal requirements for Companies House and HMRC is daunting, time-consuming and tricky. We help entrepreneurs set up their business structure, whether they go the limited company or sole trader route, by providing them with every tool they need.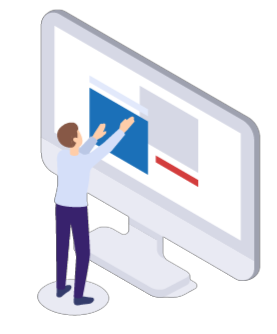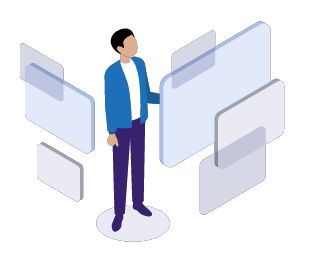 We support entrepreneurs throughout the business cycle, whether it's to register with PAYE and hire their first employee, file quarterly VAT returns, submit an annual self-assessment tax return, do their accounting (coming soon), and more.
Entrepreneurs get exclusive offers from all of our vetted partners in the OF-Connect Marketplace. They can find anything they need from business bank accounts to insurance, card reading machines and more.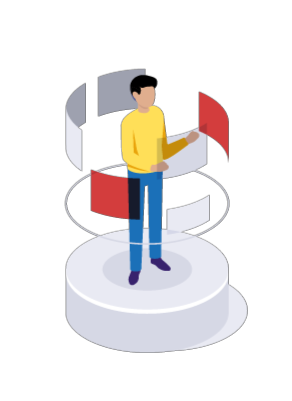 Our Home(s)
Shoreditch, London, UK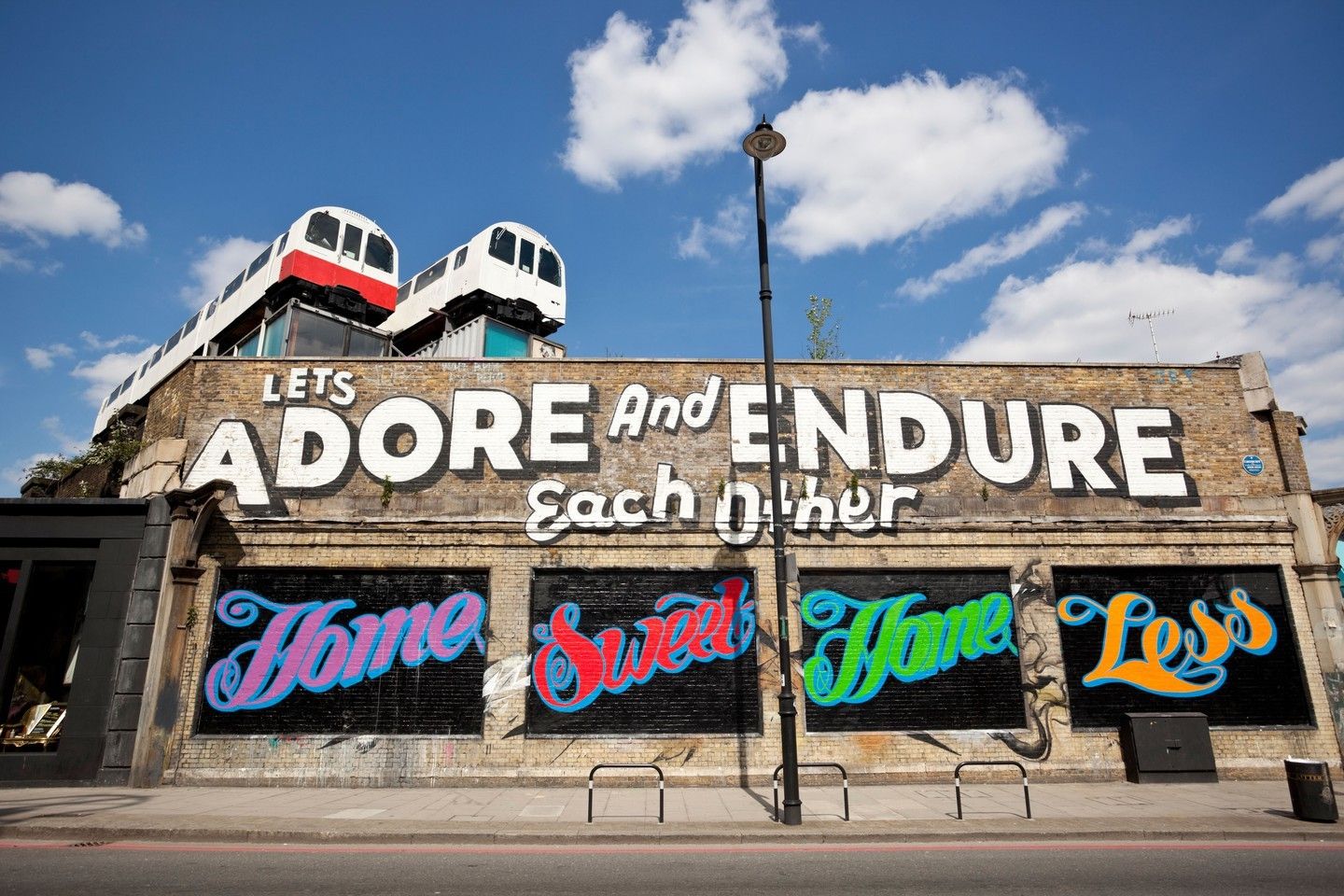 Our headquarters is based in London's most eclectic neighbourhood, Shoreditch. The creative atmosphere and innovative landscape of Shoreditch showcase some of the best parts of London, and there's no other place we'd want to call home. We give our team the flexibility to work hybrid or from home, as long as they're in the UK.
Lisbon, Portugal
You can find our Customer Experience (CX) hub in the heart of sunny Lisbon. The CX team works fully remotely but maintains a strong sense of collaboration through regular creative meetings and meetups in the city. Our London and Lisbon teams work closely together to make sure our users get the best experience possible, every day.
Our story
One innovative idea.
Our cutting-edge SaaS platform is the first of its kind. Developed by entrepreneurs, for entrepreneurs, we've put everything "admin" in one place so our users can focus on building their business.
We've fully automated all compliance and tax filings, saving business owners precious time and energy. Plus, our team of business specialists offer personalised advice and continuous support, giving our users the knowledge and resources they need to run a company with confidence.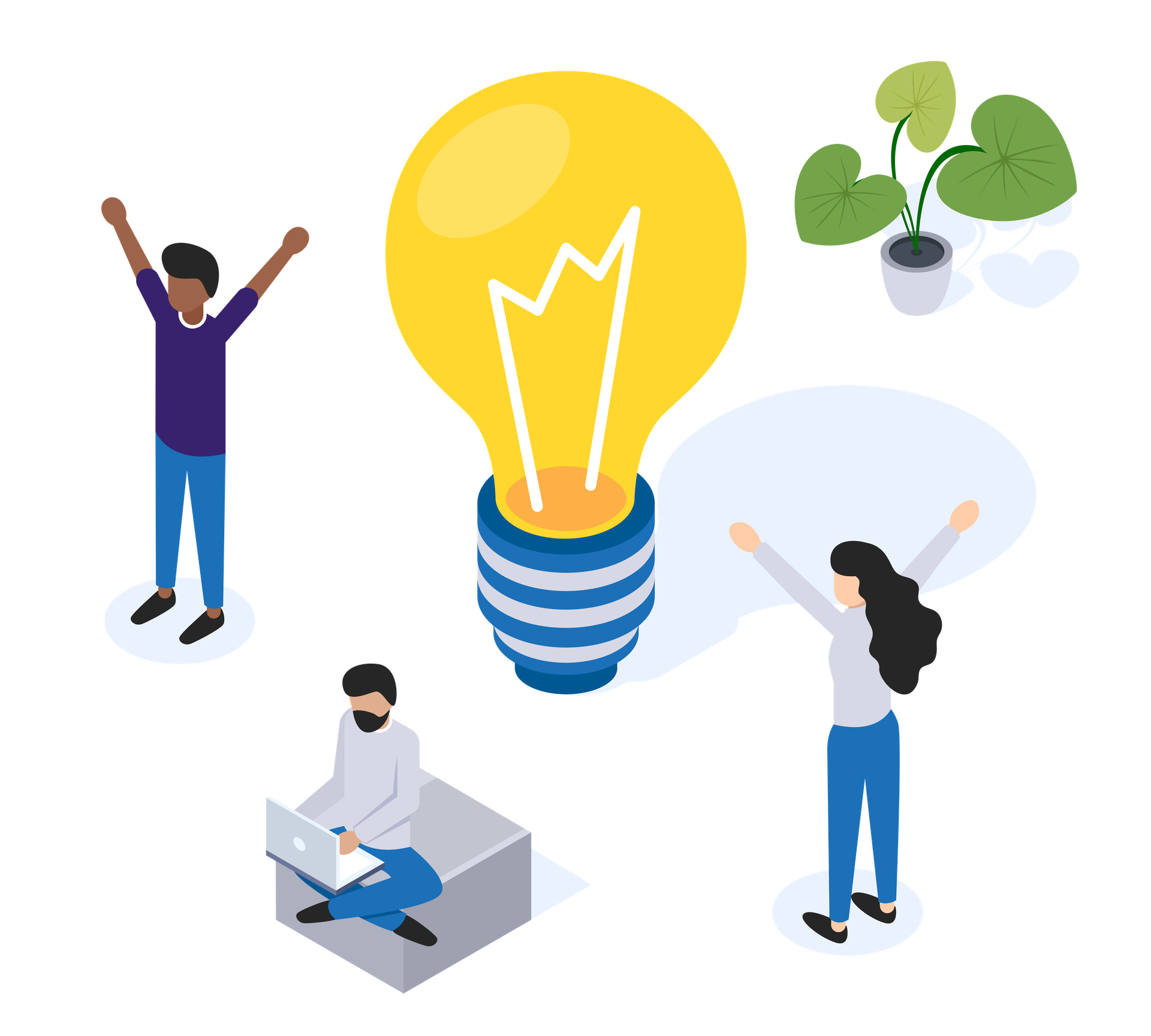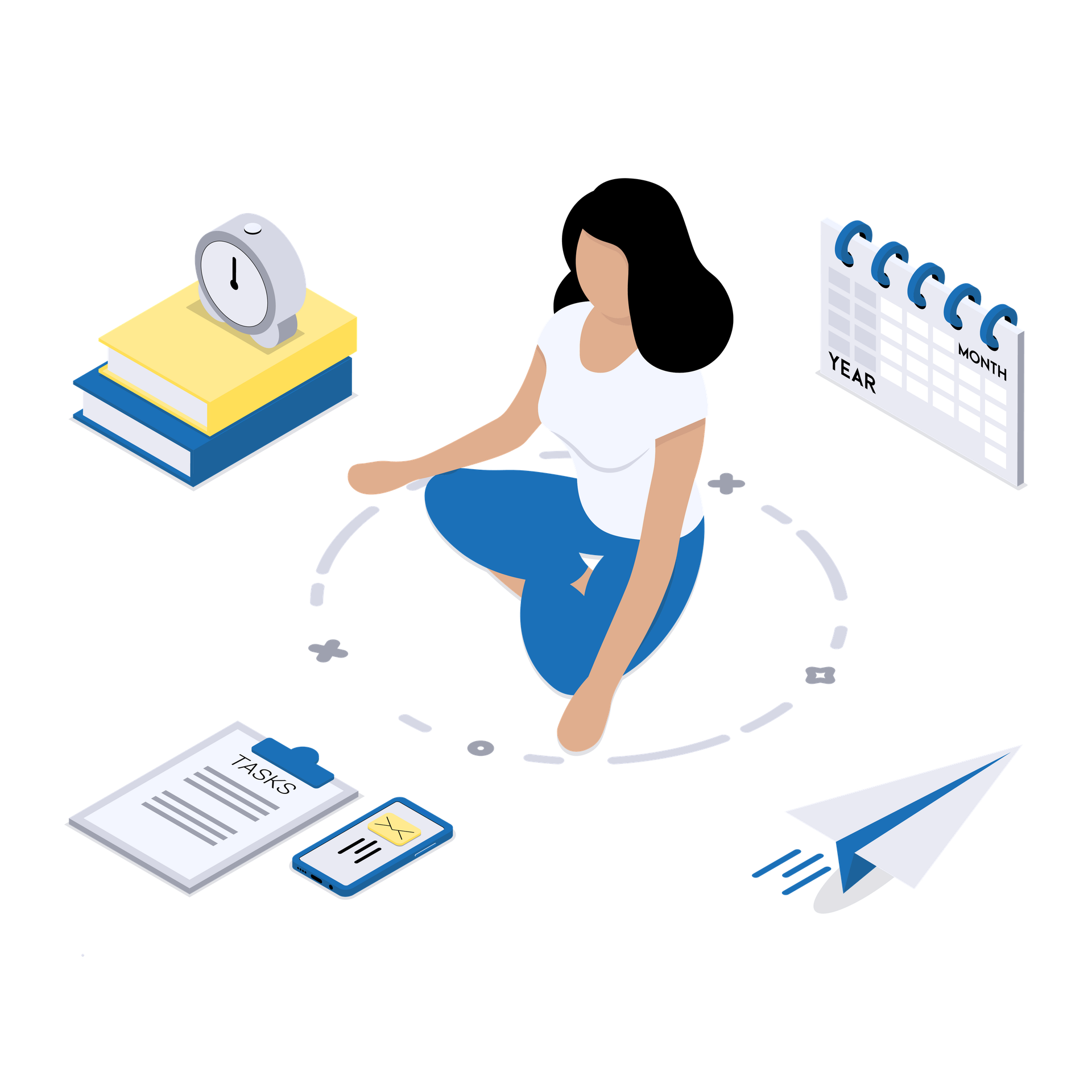 Easy, breezy, compliant.
Imagine a landscape where you can sort all business admin tasks from any device. Imagine receiving automated reminders to file so you never miss a deadline. Imagine submitting every document in minutes, knowing it's 100% correct and fully compliant with Companies House and HMRC. All concerns of deadlines, mistakes, and legal requirements, gone. The Online Filings SaaS platform has helped thousands of small businesses grow and succeed. Ready to dive in?
Our core values determine how we operate.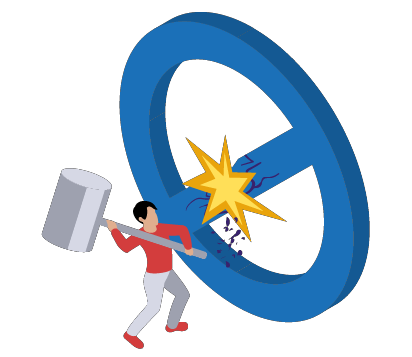 DISRUPTIVE
As business practices change and technology evolves, we adapt to meet our consumer's needs.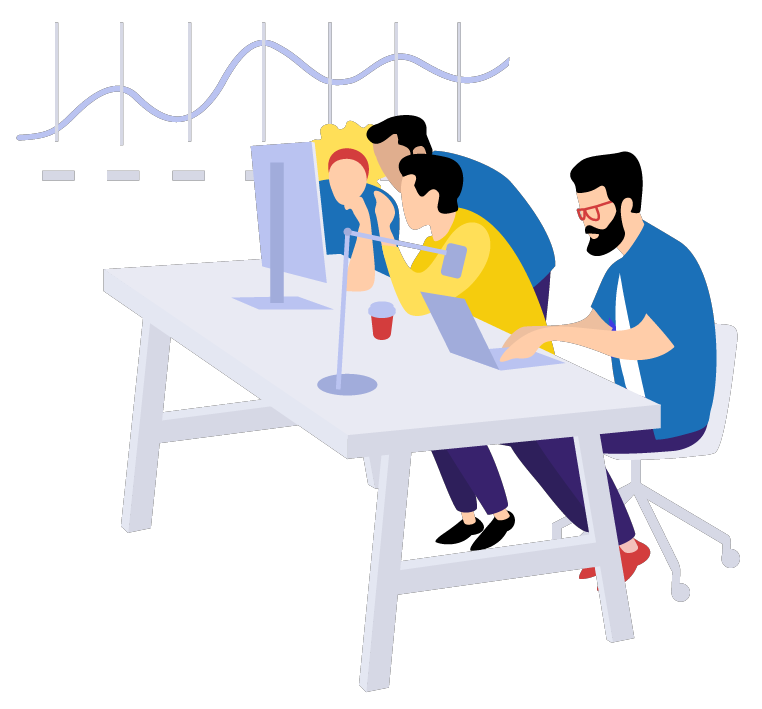 COLLABORATIVE
We value a range of perspectives and work together to create the best product available.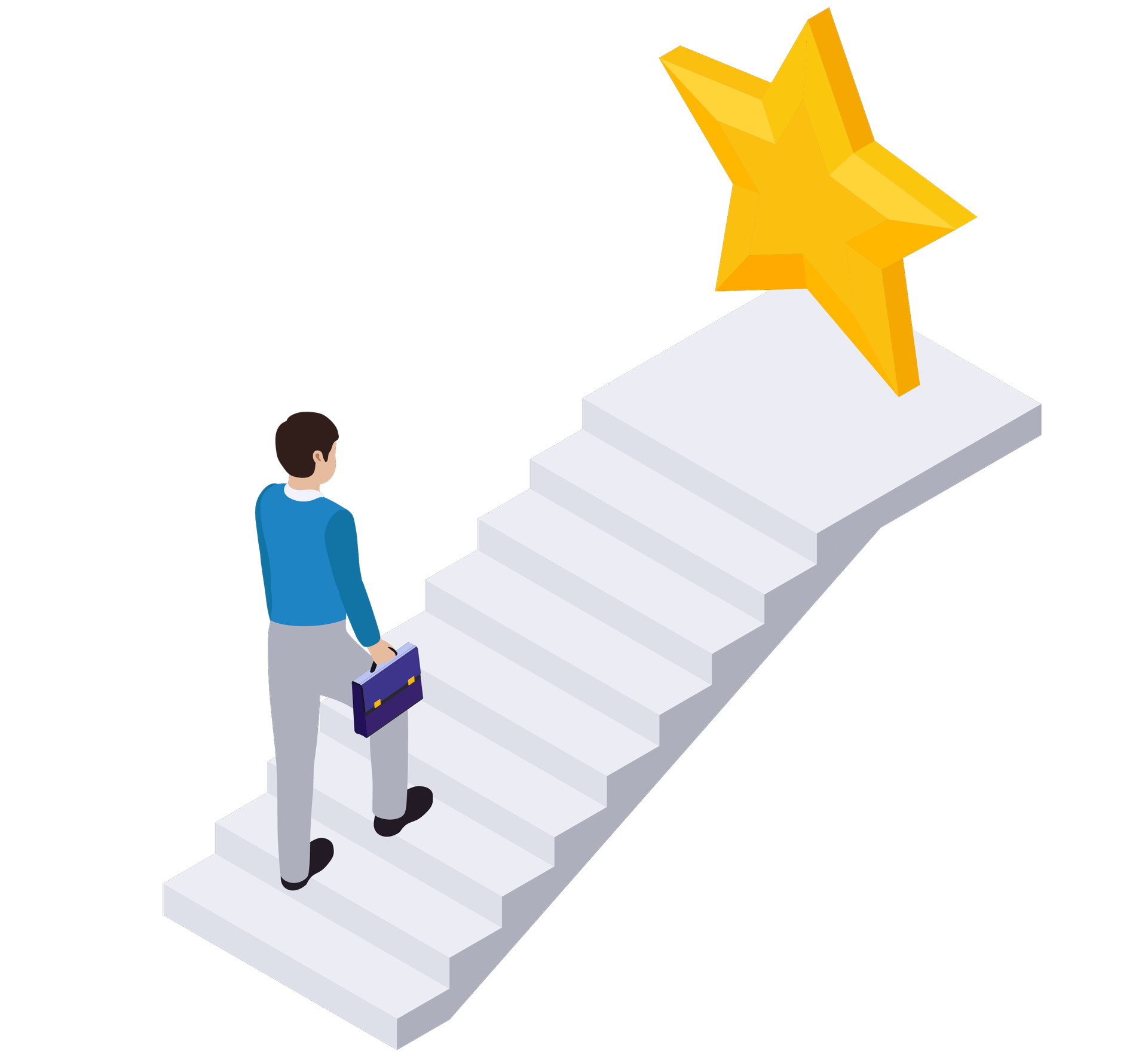 SOLUTION-ORIENTED
Our team has a saying: "Don't come with problems, come with solutions." We believe where there's a will, there's a way.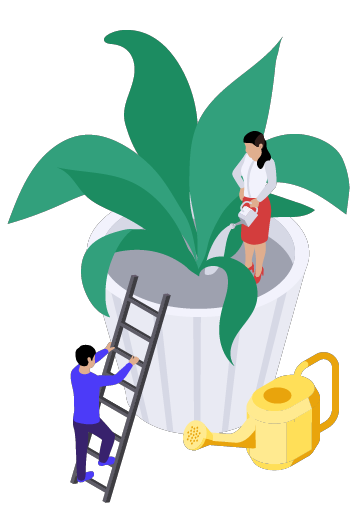 SUSTAINABLE
We demonstrate ethical and sustainable values in all aspects of work, whether it's social, environmental, or economic.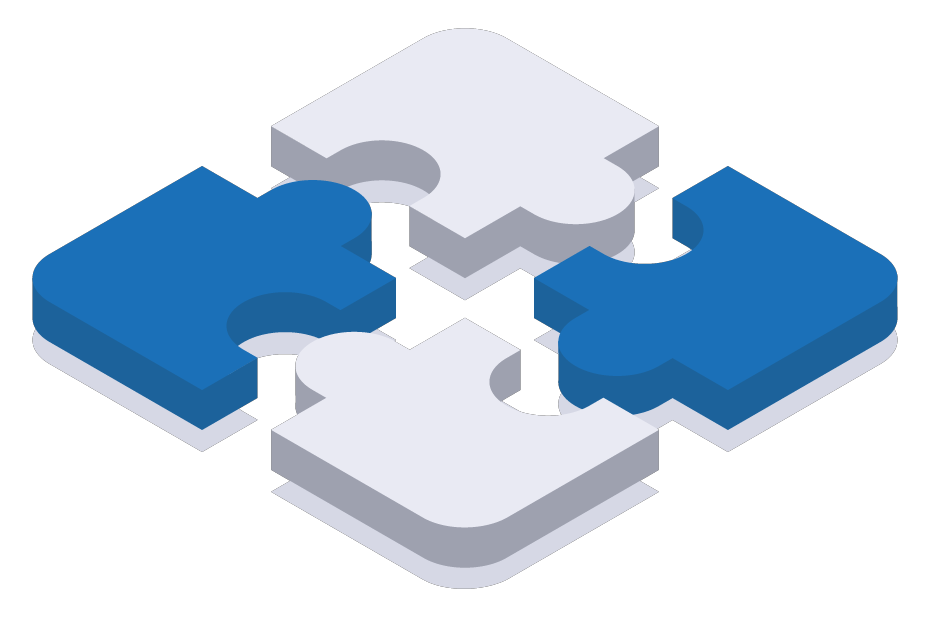 INCLUSIVE
Our team comes from all different backgrounds and cultures, which strengthens us and expands our culture.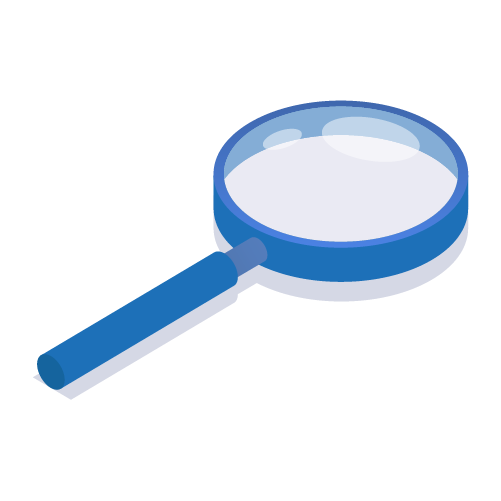 INQUISITIVE
We're obsessed with finding the "why." We have an insatiable appetite for learning and discovering new things.
Taking care of our team
We offer the following to all of our teammates:

Flexible working options
Work from home or our creative studio. We work in multiple time zones so we can be flexible about hours.
Annual holiday allowance
You get at least 28 paid holidays per year, including bank holidays. We encourage our team to take all their leave.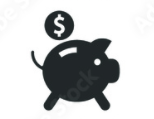 Competitive salary
We compensate our team fairly, appropriately and well. Benefit from regular pay reviews and clearly communicated goals.

Training & development
We believe in your potential, so we offer training throughout your employment to help you meet your goals.

Pension plan
Prepare for retirement - we'll help. We contribute 3% to your pension pot for every 5% you contribute.

Discretionary bonus
After a year of service, you can receive a 10% discretionary bonus for your hard work and dedication.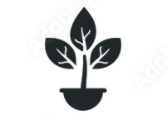 Mental health & therapy
Get 8 free CBT sessions, a yearly Headspace subscription, and more to look after your mental health.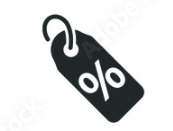 Gym & lifestyle discounts
Get up to 50% off select gyms around London, plus exclusive discounts on lifestyle accessories to help you stay healthy.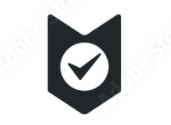 Private health insurance
Utilise regular health screenings, dental appointments, eye tests, essential jabs, and meet with a GP whenever you want.
Our recruitment process
Who's our dream candidate? Someone who challenges the status quo, loves to collaborate, has an insatiable curiosity, and a heart to serve. We select people with different perspectives, disruptive ideas, and contributions that will expand our culture. We value a diverse set of experiences and cultural beliefs in our workforce.
We strive to provide an interview process that is equitable, accessible and structured. The process differs between departments, but if we select you to interview, here's broadly what you can expect.
PRE-INTERVIEW TEST.
After you apply, you'll be given a test to evaluate your skillset. This helps us understand your skill level and expertise.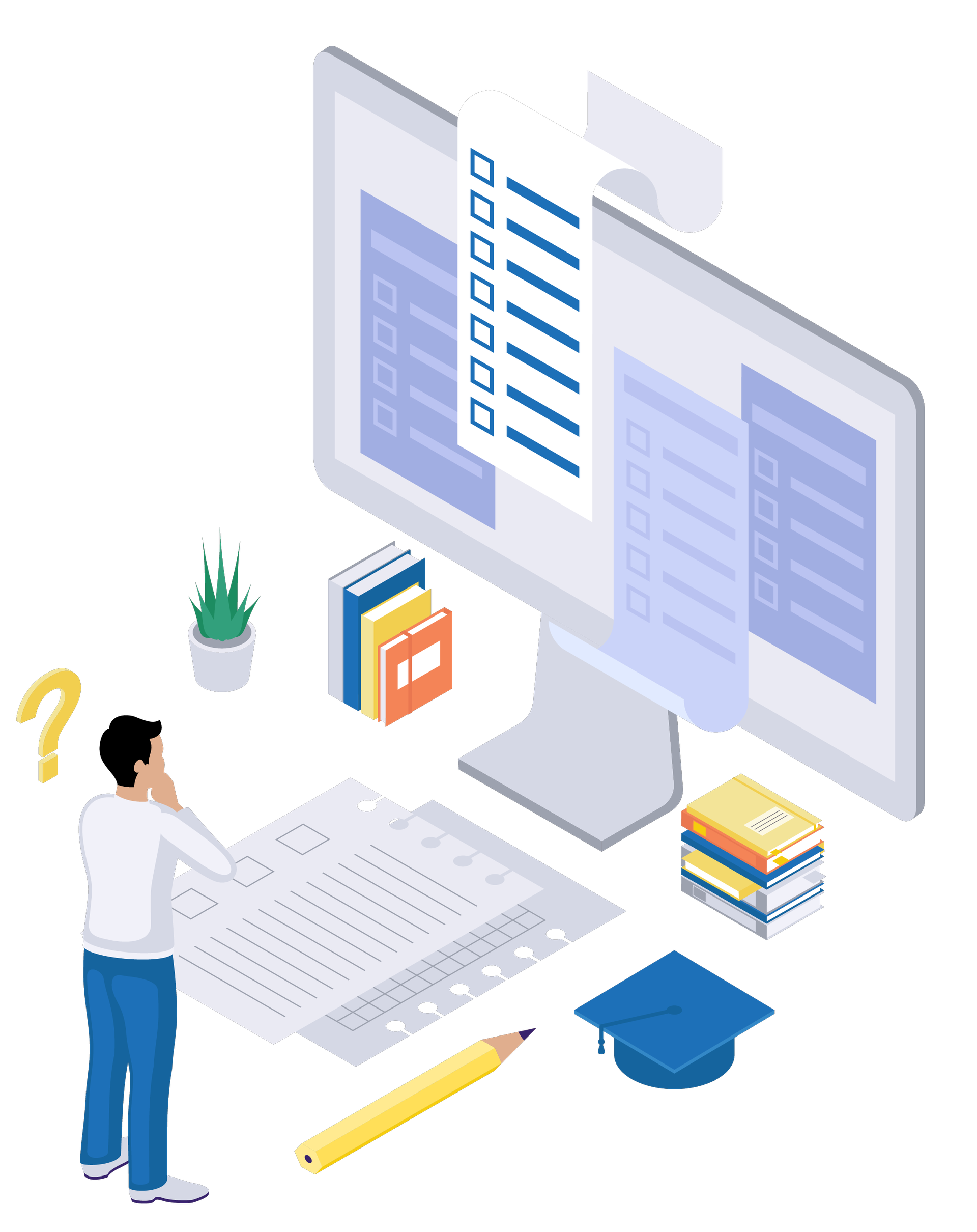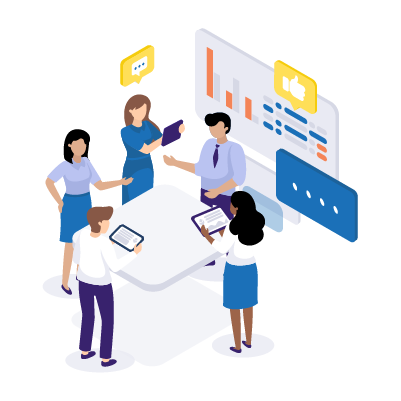 PRELIMINARY CHATS
If your pre-interview test looks good, we'll ring you to get to know you a bit better. We value brains over anything else, so we encourage you to come with your whole self, no holds barred.
ASSESSMENT
You'll then take a department-specific test so we can see your experience in action. Depending on the job you apply for, there may be multiple tests. We use the same questions for every applicant, which allows us to evaluate everyone in an equitable way.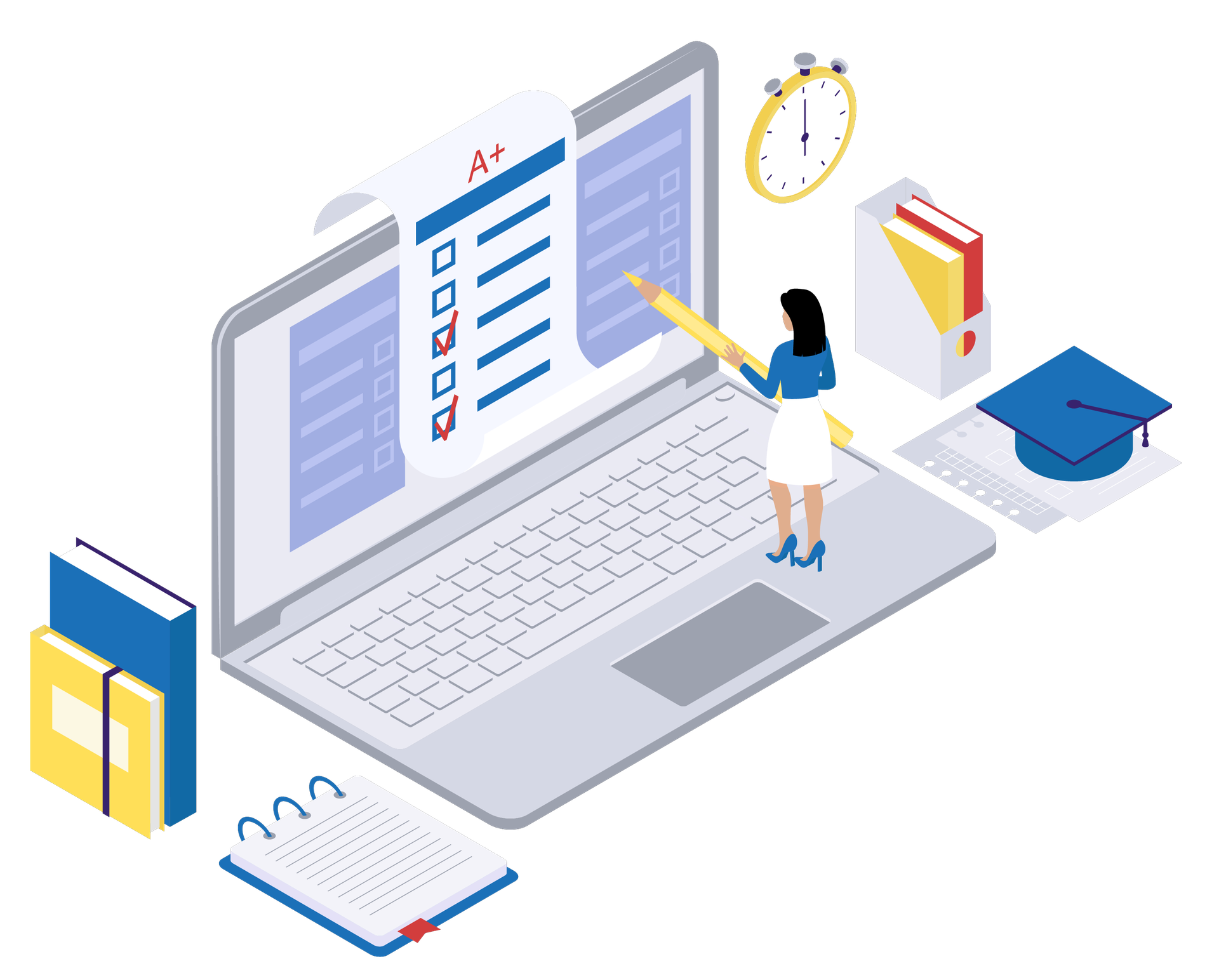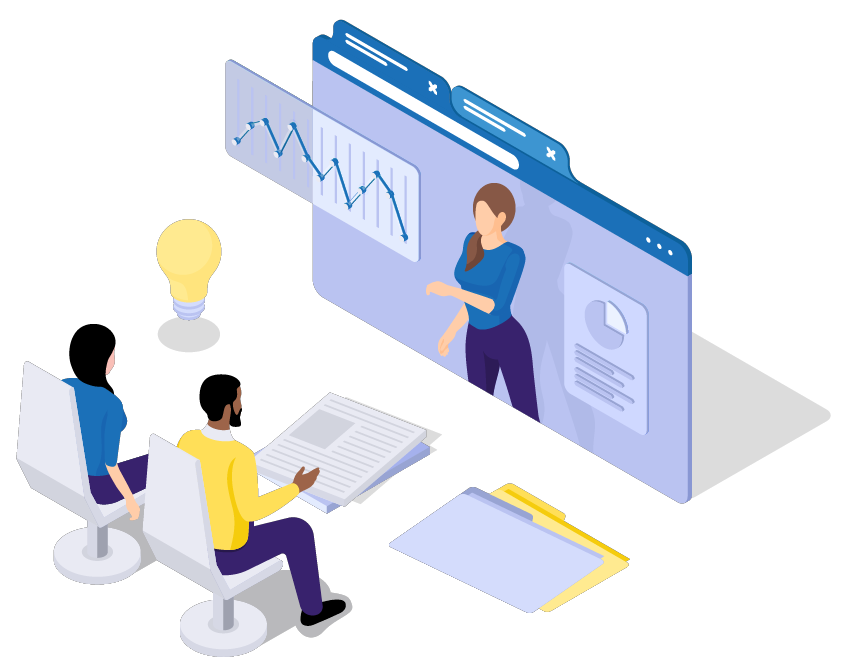 DIVING DEEPER
If we're satisfied with the work you've done in your assessment(s), we'll conduct a video interview where we speak more in-depth about the role, your experience and the unique ideas and perspectives you bring to the table. Both parties have the opportunity to ask questions about ways of working.
FINAL DECISION
After multiple interviews and tests, our decision will be relatively quick but very thorough. We will evaluate your skills and capabilities alongside the other top applicants and select the one best suited for the role.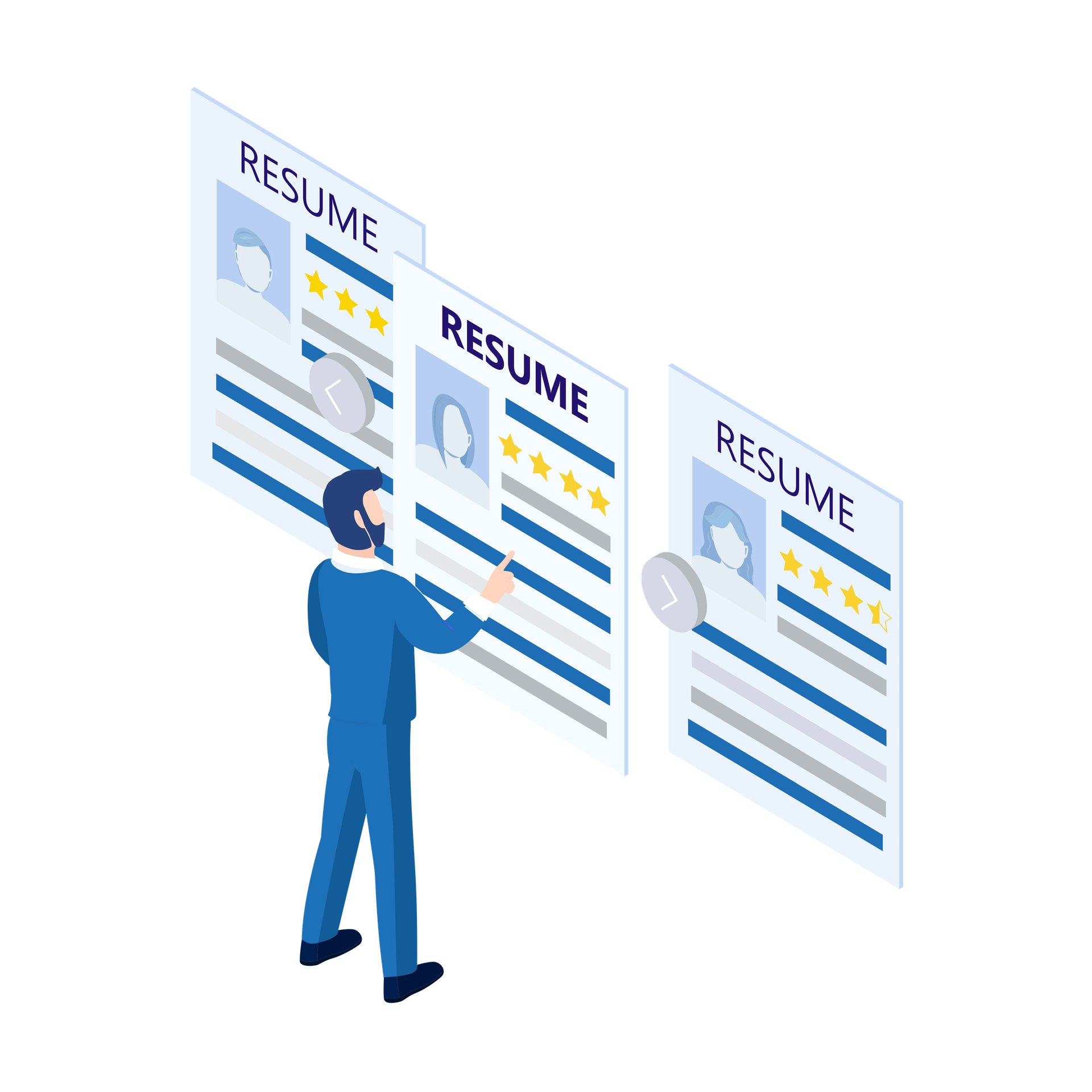 Measuring our impact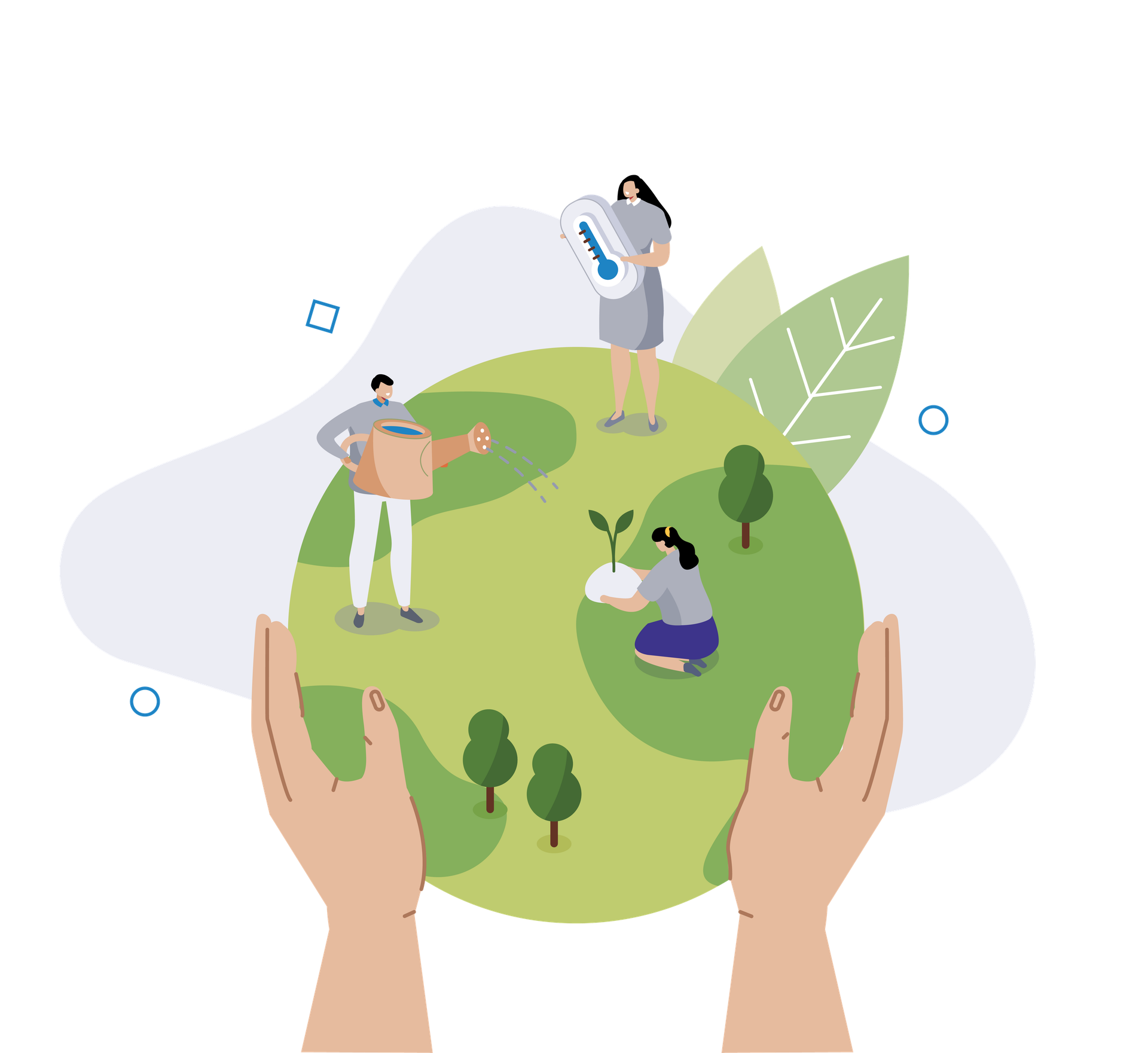 Sustainability is in the DNA of OnlineFilings™.
Driven by a passion for conservation, we are implementing eco-conscious practices in every facet of our company. Big things like working to become B-Corp certified. Small things like using recycled paper and buying second-hand office furniture.
But our impact doesn't stop there. We also have a social responsibility to serve, educate and care for the people who make up OnlineFIlings™. That's why we recruit a diverse team from all walks of life, pay them fairly, invest in their well being, and communicate transparently about how we evaluate them. Basically, we treat them how we'd like to be treated.
We are by no means perfect, but we are working to improve every part of our operations to help our planet and the people who live in it.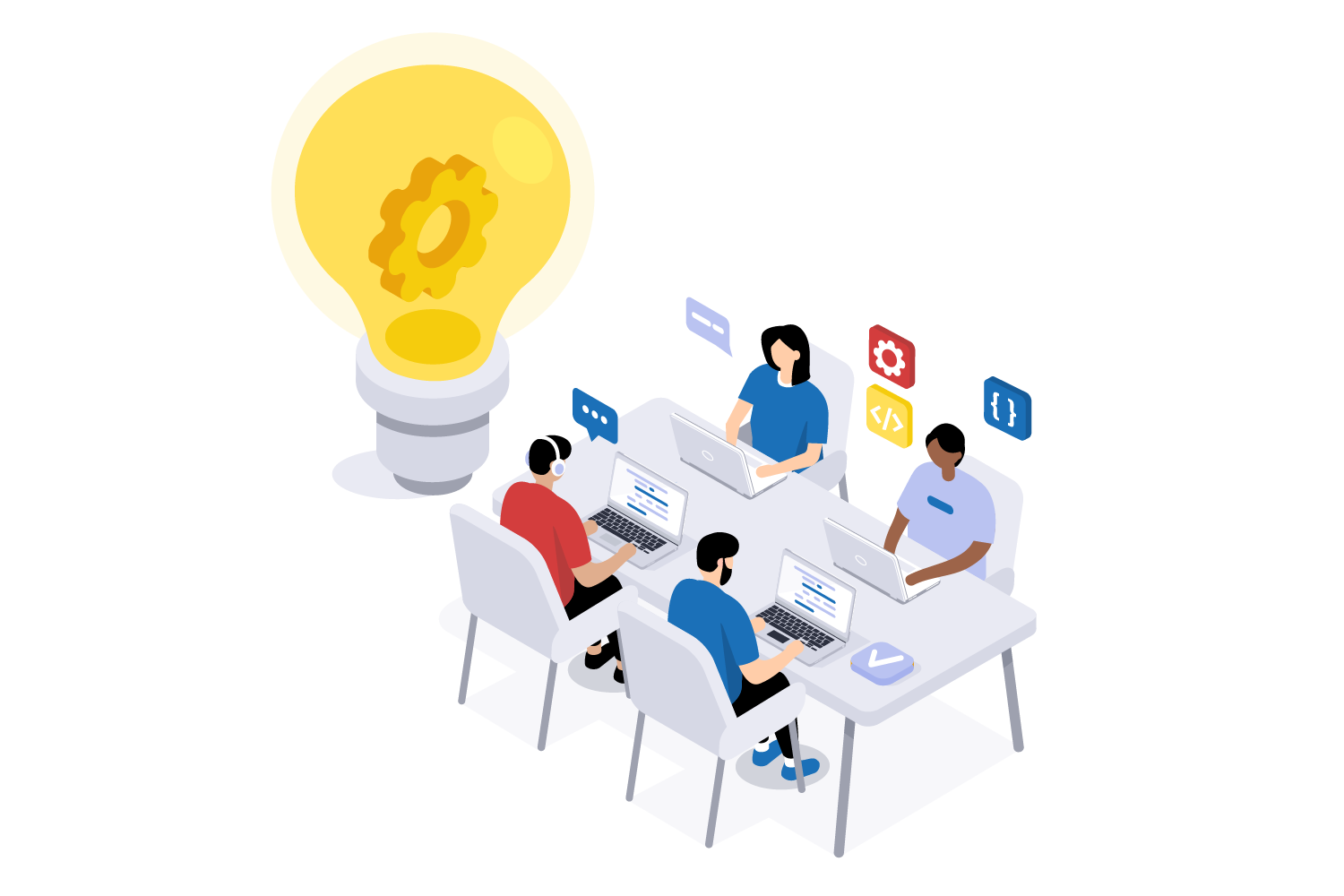 Join us
If you're looking to make a difference for hundreds of thousands of small businesses, join us. See all openings below.